Fissure Treatment in Pune
Anal fissure or Fissure-in-Ano is a crack or injury on the soft and delicate lining of the anal canal. It is generally the result of passing a hard stool. These can appear at any age and are commonly seen in both the sex. The skin on the inner side of the anus is very delicate. Hence it is damaged easily. The crack in the skin causes severe pain and some bright red bleeding during and after bowel movements. This is condition is called anal fissure or fissure in ano.
If you suffering from a fissure problem or having any symptoms related to it must consult a Qualified Laser Surgeon for Fissure Treatment near you!!
Dr. Abhijit Gotkhinde is the Best Laser Surgeon for Fissure Treatment in Pune.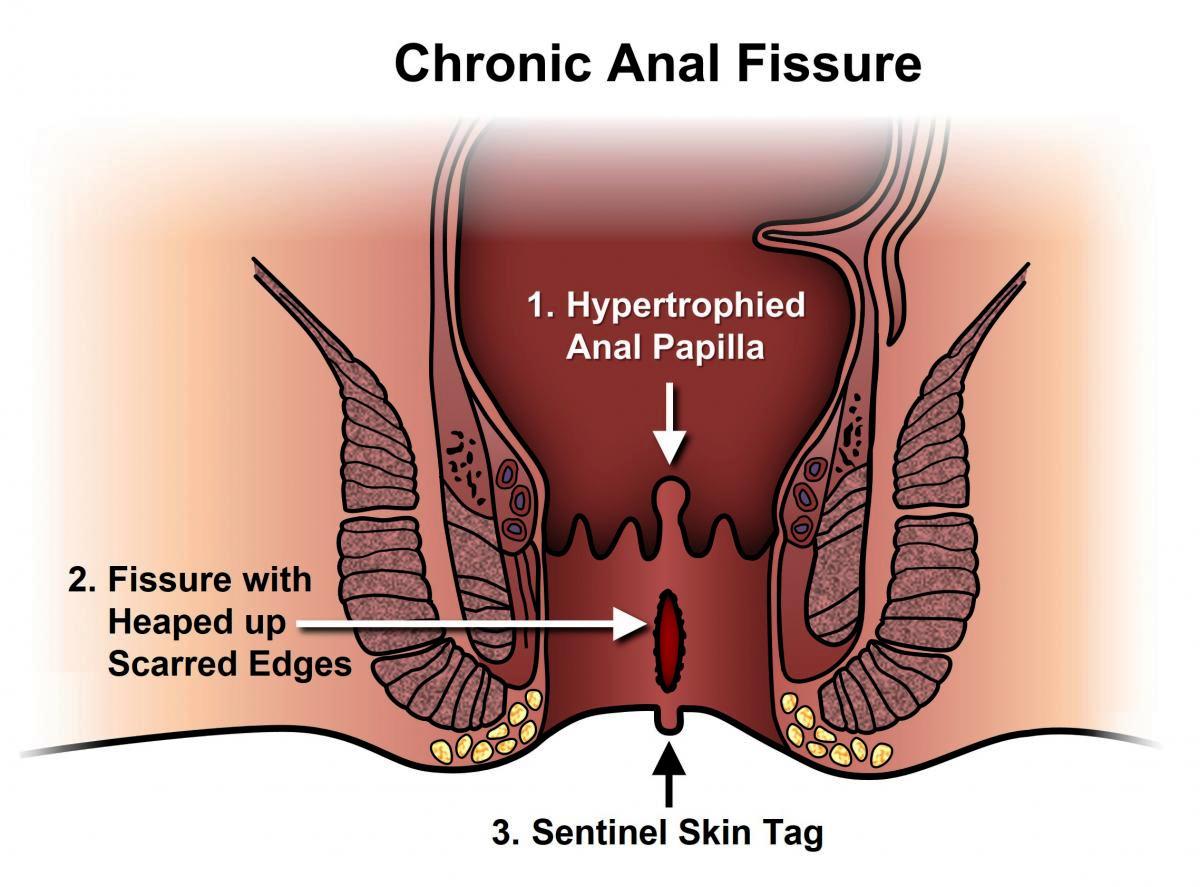 Symptoms of Fissure
Pain after bowel movements which can sometimes last for hours.
A visible crack/tear around the anus part on the skin.
A visible lump around the anus.
Pain during bowel movements.
Red blood visible on the stool.
Itchiness around the anus area.
Causes of Fissure
Fissure Treatment doctors say that there are many things that cause Fissures.
Some of the most common causes of Fissure include:
Passing of hard stools.
Constipation during bowel movements.
Pregnant women are at more risk of developing such problems.
Childbirth may cause the same as the lining of anus may tear.
Over tightening of the anal sphincter muscle.
Diagnostics of Fissure
A doctor can usually diagnose an anal fissure simply by examining the area around the anus. However, they may want to perform a rectal exam to confirm the diagnosis.
It is quite possible that you may have undergone a rectal exam in the past and experienced pain and discomfort. We understand that and hence examine only if necessary and stop if the pain is experienced.
If you find any symptoms or Causes from the above must consult the best Laparoscopic & Laser Surgeon in Pune – Dr. Abhijit Gotkhinde. Book an Appointment.
Fissure Treatment in Pune
Most fissures can be treated conservatively, at least the acute ones. But chronic fissures will require surgical treatment in the form of operation. Fissures treatment options include:
Dilatation. It is the forceful opening of the anal canal under spasm, which is done under anesthesia. This leads to loss of bowel control in most cases, due to damage to the anal sphincter/valves. Hence it is largely abandoned or done by people not abreast with the newer methods.
Lateral Internal Sphincterotomy. It is associated with the same principle i.e, releasing the anal spasm but with a small muscle incised. It needs to be carried out by Fissures Treatment Experts only, as the degree of incised muscle directly correlates with bowel control.
Advanced Treatments. Many advanced treatments are painless and harmonious. In most cases, the patient will be discharged in a day. Here, the chronic fissure that fails to respond to the conservative treatment is dealt with Laser Lateral Internal Sphincterotomy (Laser-LIS) which is highly effective and the least invasive.
Various treatment methods for treating the fissures are described below.
General measures for anal fissure
Medical treatment
Laxative medication
Ayurvedic Treatments
Lord's dilatation
Lateral sphincterotomy
Laser Surgery for Fissure
This is the most modern treatment available for fissure in anoas of today. With the help of a laser, the fissure ulcer is removed completely. The scar tissue surrounding the fissure ulcer can also be precisely removed. With the help of laser, the contracted or tight sphincter muscles are also relaxed. This procedure is called laser sphincterotomy. Hospital admission is required. Complete pro operative evaluation is done. The surgery is done under anesthesia. The patient does not have any sensation when the surgery is being performed. The procedure generally takes 30-40 minutes to perform. It is always advised to stay in the hospital for monitoring recovery at least for the first 24 hrs.
Laser machine and Fibre:
1. Diode Laser 980/1470nm
2. Laser Fiber: Delivery of energy in a conical shape
Characteristics of lasers fibers:
1. Standard is bare fiber
2. Working mechanism: High temperatures on the fiber tip lead to a hot needle effect.
3. Temperature gradient to surrounding tissue structures.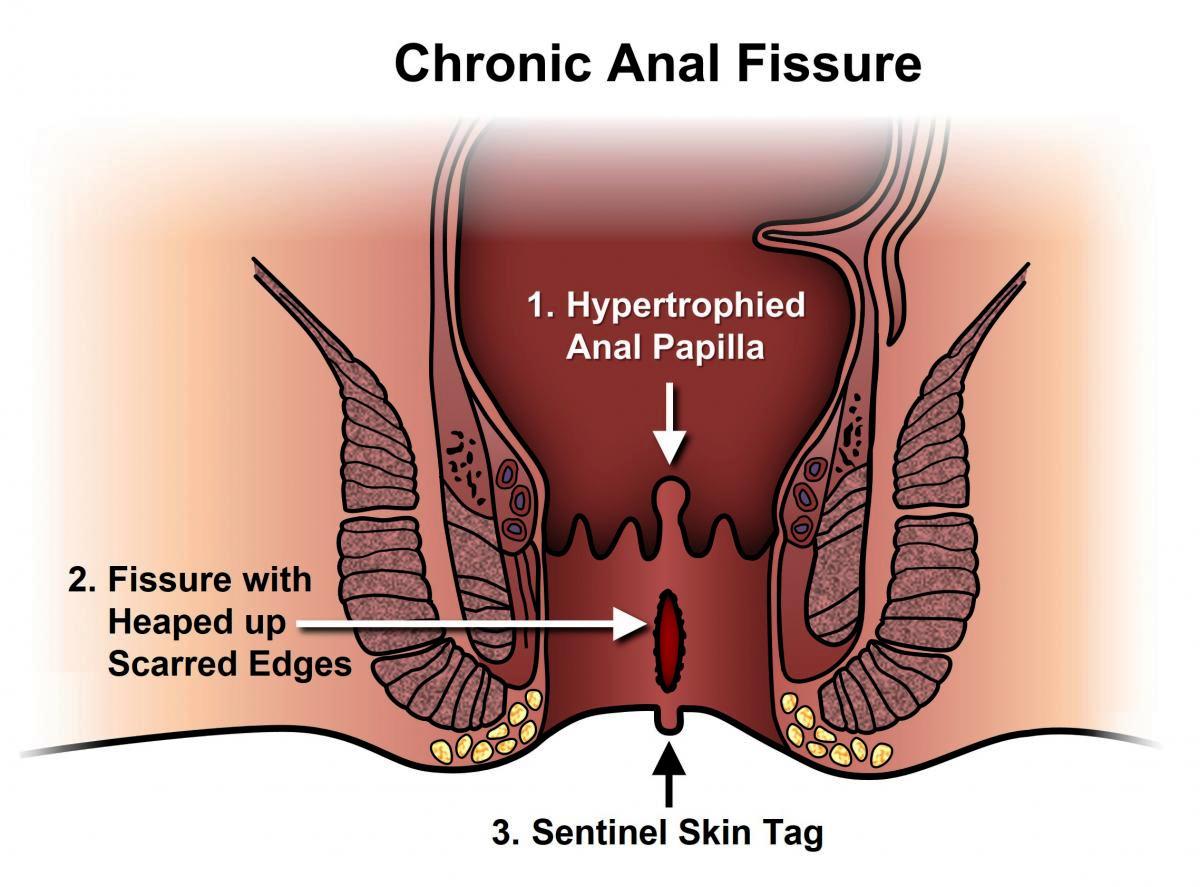 About Dr. Abhijit Gotkhinde – Laparoscopic & Laser Specialist Surgeon
Dr. Abhijit B. Gotkhinde
Consultant Laparoscopic & Laser Surgeon
MBBS, DNB (GEN SURGERY), FMAS,
FIAGES, Fellow in Adv lap.
Dr. Abhijit B. Gotkhinde is one of the Qualified basic & advanced Laparoscopic Surgeon and the best Laser Surgeons in the Hadapsar, Pune. He believes in delivering the most authentic and top-class services in Piles, Fissure, Fistula Treatments also Hernia Treatments like Epigastric Hernia, Umbilical hernias, Epigastric hernia, Inguinal hernia, Femoral Hernia.
He has extensive experience in GI & Colorectal surgeries. He has a special interest in Laparoscopic surgery (cholecystectomy, Appendectomy, Hernia, Hysterectomy & Hiatal surgery) and minimal access proctology surgery. (Piles, fissure & fistula).
There are various types of Hernia occurred in people. These hernias types include hiatus, incisional, and umbilical hernias. Symptoms are present in about 66% of people with Groin Hernias. So for that many treatments can be done for various Hernia Treatment within Laparoscopic Surgery Treatment. After trying various methods without complete information and knowledge many people fail to achieve the desired Laparoscopic Surgery or Laser Surgery for Hernia and Piles Treatment.
A well Qualified Professional in Laparoscopic Surgeon has the knowledge, expertise, and experience to treat patients who suffer from Hernia Treatments like Epigastric Hernia, Umbilical hernias, Epigastric hernia, Inguinal hernia, Femoral Hernia and Piles, Fissure, Fistula Treatments also.
Ultra Care Clinic is proud to say that we offer affordable quality care without any compromise, by a Qualified surgeon Dr. Abhijit Gotkhinde.
Watch Video
I met Dr. Gotkhinde for laparo chole surgery for gall stone. I want to treat it with medicine only. But with his knowledge of subject , crystal clear thinking and confidence I decided my mind and operated with him. In operation room I remember only one injection and when I woke up, surgery was over. Very little pain after surgery. Got discharge in 2 days.Thanks doctor.
After my difficult c section, I developed a hernia, I was really scared. My gyne sends me to Dr. Abhijit. It was a great decision to go with him. He done laparoscopy. My experience of surgery was exactly the same as what he told me before. He is a perfectionist surgeon.
Dr. Abhijit Gotkhinde sir operated my father for piles using a laser technique. Initially, we were quite anxious but after discussing with him about the procedure we felt confident. Surgery was done in less than 30 min & it was absolutely pain-free. He recovered in a single day. Within 1 week he is ready to work. Now we are thinking we would have done the procedure prior only. I must say, Dr. Gotkhinde is the best laser surgeon for piles.